Fully Funded (FREE) Award in Responsible Alcohol Retailing Training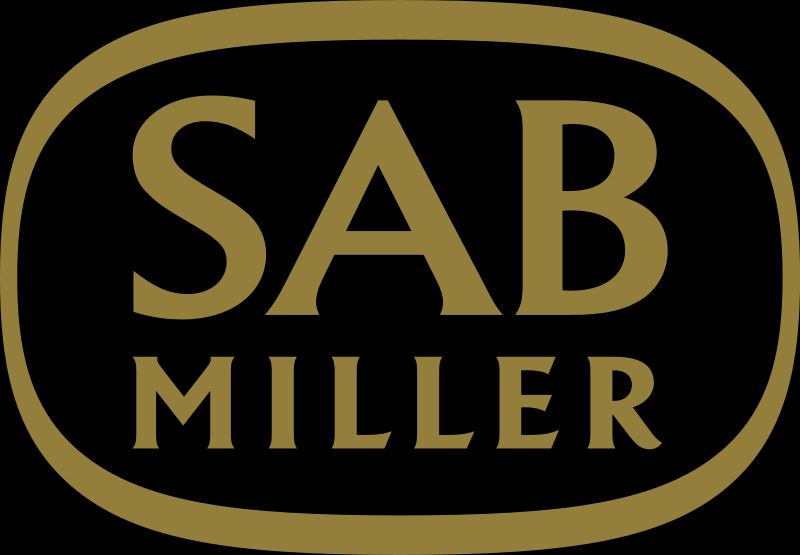 The SABMiller Scholars Programme allows us to offer a limited number of FREE places on the BIIAB Level 1 Award in Responsible Alcohol Retailing >>

This is a rare opportunity to get employees trained for FREE in this nationally recognised qualification, designed for front-line staff who are authorised to sell alcohol. The normal cost of this training is £75.00 per learner.


Course Dates

The 2013 dates for SABMiller Scholars Programme funded BIIAB Level 1 Award in Responsible Alcohol Retailing courses are:

London SE1 – Waterloo Station (Click here for map >>)


Wednesday 10th April 2013 (13.00 – 17.30)
Monday 29th April 2013 (12.30 - 17.00)

Where no funded responsible alcohol retailing course dates are scheduled, please visit Award in Responsible Alcohol Retailing >>


SABMiller Scholars Programme

The Scholars Programme is part of SABMiller's global commitment to raising standards in the drinks industry in countries where they operate.

Since 2009, the Scholars programme has funded training for almost 3,000 people from small and independent (non-chain) businesses across the UK. Everyone who passes the examination receives an Ofqual-regulated qualification: the BIIAB Level 1 Award in Responsible Alcohol Retailing (ARAR). This is a nationally accredited, life-long, portable qualification.

Christine Thompson, Government Affairs Manager at SABMiller, said "The Scholars Programme is an important part of our approach to discouraging irresponsible drinking in the UK, because it gives people who sell alcohol in bars and shops the knowledge and the strategies they need to prevent under-age sales and identify the signs of drunkenness and other forms of intoxication. By intervening before an illegal sale of alcohol takes place, bar and counter staff can prevent irresponsible and harmful drinking."


Course Details

The BIIAB Level 1 Award in Responsible Alcohol Retailing is a qualification designed for front-line staff working on licensed premises who are authorised to sell alcohol. The training delivers the knowledge which allows them to sell alcohol more responsibility and promote the four licensing objectives.

For further course details please visit BIIAB Award in Responsible Alcohol Retailing >>


SABMiller Scholarship Learner Criteria

The SABMiller Scholarship programme is designed for learners from; tenanted/leased pubs, bars and other types of licensed outlets including franchised off-licensed operators.

In order to be eligible for inclusion in the SABMiller Scholarship programme, learners must:
   

Not be employed by 'managed' companies
Be 18 years or older
Have been employed within the licensed retail sector for a minimum of 6 months


How to Apply1

The number of places available on the SABMiller funded Award in Responsible Alcohol Retailing course are strictly limited.

If you would like to nominate a colleague, employee or another person for this unique Free Training Opportunity, please Email Us:


Confirming that they meet the SABMiller Scholarship programme criteria; described above
Confirming they will be free on the date and times indicated.
Company Name (Employer)
Company Address (this will be used as the correspondence address)
Managers Name & Contact Details
Nominated Learners Full Name
Nominated Learners Home Address
Nominated Learners Contact Details (Tel. & Email)
Nominated Learners Date of Birth
Nominated Learners Employment Details (Position / Length of Service)

Please do not nominate people until such time as they can confirm their attendance, as anyone who cancels or does not attend, takes this valuable opportunity from another person.

Allocation of places on the course will be made by Beyond the Blue on the basis of a set of random factors. However we make every effort to fairly distribute funded training amongst the nominations we receive.


SABMiller

SABMiller is one of the largest brewers in the world, with more than 200 beer brands and 70,000 employees across 76 countries. Its UK subsidiary 'Miller Brands', launched in 2005, has responsibility for the development of SABMiller's international premium brands across the UK & Ireland, including Peroni Nastro Azzurro, Pilsner Urquell and Miller Genuine Draft.

SABMiller has become a global leader through doing business locally – nurturing local portfolios of brands that work in their local markets.

The company has built leading positions in all regions of the world, expanding from its roots in Africa into both emerging and developed markets. It has grown through a culture of operational excellence, delivering high-quality products, innovation and sustainable growth.

SABMiller website >>


Notes

1Terms & conditions apply. Beyond the Blue ltd. reserve the right to withdraw places offered or cancel courses without obligation to offer compensation, refunds or alternative training. Application for a place on a funded course is no guarantee a place will be offered and the final decision of which nominated learners are allocated a place on the course rests solely with Beyond the Blue ltd and is not subject to challenge.