FREE Award in Responsible Alcohol Retailing (ARAR) Course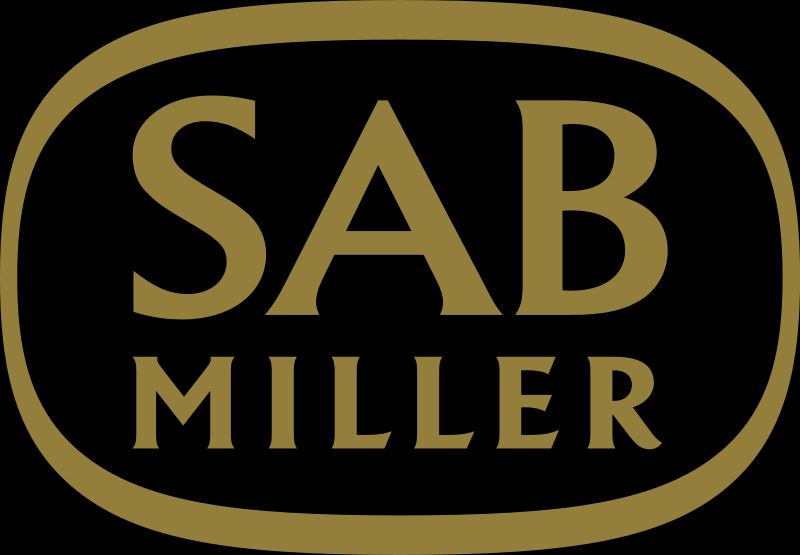 We have secured funding from SABMiller for a limited number of BIIAB Level 1 Award in Responsible Retailing courses running in the second week of December 2011. This means there are a limited number of places available for FREE on these courses.
The courses will take place in:
This opportunity is open to anyone working in the licensed retail and licensed hospitality sectors except those working in 'Managed Properties' providing:
They have worked in the licensed retail / hospitality sector for a minimum of 6 months
They are over 18
The free places available are limited and will be evenly distributed between applicants based on a combination of date received and a random selection process. At this time, there are still places available, so don't miss out and apply today; email your details to info@btbl.co.uk.
One learner will be nominated from each course based on enthusiasm, contribution during the course and their potential for development within the licensed retail sector; SABMiller will invite a selection of those nominated from different courses to attend and award ceremony as part of their Scholarship Programme.
Successful applicants will receive one or more free places on the course including BIIAB course handbook, tuition (4 hours), exam, and certification. The course is fully funded by SABMiller and supported by the BIIAB and Beyond the Blue Training & Consultancy. No fee1 will be charged in respect of this training; a 100% saving against the usual cost is £90.00
Award in Responsible Alcohol Retailing Course
The BIIAB Level 1 Award in Responsible Alcohol Retailing (ARAR) is a qualification designed for front-line staff working on licensed premises (pubs, clubs, hotels, events industry, off-licenses, licensed shops etc.), to help them sell alcohol responsibility and promote the licensing objectives.
The ARAR covers the knowledge required by staff who are authorised by the Personal Licence Holder or Designated Premises Supervisor to sell alcohol.
The BIIAB Level 1 Award in Responsible Alcohol Retailing is a nationally recognised qualification and the industry standard. It affords more protection to employers and their premises licence, as it strengthens the defence of due diligence where prosecutions may affect continued operations. The qualification is endorsed by the government and recognised by licensing authorities across England & Wales.
For more information please visit the Award in Responsible Alcohol Retailing Page of our website or download the BIIAB ARAR Information Leaflet.
If you would like to apply for a place on this course, please email us at info@btbl.co.uk with the following details:
Your Name
Your Contact Details (Tel. & Email)
Company Name
Company Address
Number of Candidates
Please provide the following details for each candidate:
Candidates Name
Candidates Date of Birth
Candidates Home Address
Candidates Contact Details (Tel. & Email)
Preferred Location Twickenham or London
Source – Beyond the Blue Training & Consultancy.  
Date – 14th November 2011
At Beyond the Blue we deliver professional Training and Consultancy Services. Anyone interested in this blog post may find the following pages from our website useful:
For more information on any of our services, please call us on 01784 434 392 / 0845 602 55 95 (low call rate from UK landlines) or Contact Us.
Terms & Conditions - These terms are in addition to the existing booking and cancellation terms and conditions of Beyond the Blue.
Candidates must be available for training between 11.00 and 15.30 on the date specified.
1The training, all course materials, exam and certificate are free however a fee of £40 will be levied for any candidate who fails to attend or complete the training once they have confirmed their attendance; failing the exam does not incur any penalty, financial or otherwise. This is done to ensure that free places are not squandered unnecessarily and can be offered to other clients at a later date.
This opportunity for fully funded training in no way makes Beyond the Blue Limited bound by any obligation to provide training to any applicant(s) as part of this programme or liable for any form of damages, financial or otherwise, for cancellation of any funded course or to those unsuccessful applicants for free training places available.
Successful applicants will be notified and where more than one place has been applied for, confirmation will be given of the number of places awarded.
Free places are limited and allocation is strictly at the discretion of Beyond the Blue Limited, the process of candidate selection will not be disclosed to any third party or subject to any further disclosure. The decision of Beyond the Blue will be final in all matters pertaining to the distribution, allocation and delivery of all free courses.