Sky & ESPN face EU challenge to pay-tv monopoly in pubs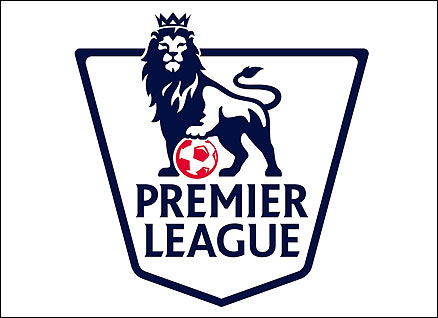 The Advocate General of the European Court of Justice has issued a non-binding opinion that 'the exclusivity agreement relating to transmission of [Premier League] football matches contravenes European Union laws'.
It should be pointed out that at this stage it is merely an opinion, its significance lies in the fact that the opinion of the Advocate General is usually followed by the European Court judges.
In effect the opinion says that it contravenes European Law to sell exclusivity, territory by territory within the EU's single market structure; thus making it acceptable to use decoders from other European broadcasters to show content such as Premier League football.
The case has come about following the battle by Karen Murphy, a Portsmouth landlady, who was fined £8000 by the enforcers at the Football Association Premier League ltd (FALP) for using a Greek broadcasters decoder to show Premier League football. Karen took her fight against what she felt was a very unfair and un-European monopoly, through the entirety of the UK courts and ultimately onto the European Court where she finally seems to be having some success.
A word of caution, at this stage we only have a non-binding opinion, not a judgement; licensed premises should not yet be running out and signing up for European decoders to show premier league matches.
We understand even if the ECJ rules in favour of Karen Murphy, this judgement would still have to be returned to the English courts. Sky, The Premier League and ESPN with their combined legal might, will no doubt still have a say in how this proceeds.
The importance of this judgement should not be underestimated as it potentially not only affects the showing of football for commercial purposes, such as in pub and clubs, but also home viewing. Other digital industries, where there is a variance on the price they sell into different European territories, may also be affected; including music downloads, audio & digital books, films etc. Don't expect them all to lie down without a serious fight.
The assumption will also be that should this judgement stand, as now seems much more likely, the Premier League will have to reform the way they sell the broadcasting rights to premier league, possibly with the introduction of one or two pan-European broadcasters being sold the rights for all the EU territories; probably Sky & ESPN as the only two broadcasters with real pan-European reach.
In the longer term there may actually be end up being less broadcasters across Europe, who get the rights to show the Premier League. For now it seems to be 1-0 to the bar, clubs, restaurants and other commercial outlets who are paying through the nose to show live football; watch this space.
Congratulations Karen Murphy!
At Beyond the Blue Training & Consultancy we deliver a number of different courses and services including;
For more information on any of our services, please call us on 01784 434 392 / 0845 602 55 95 (low call rate from UK landlines) or Contact Us.
To view the original article – Premier League TV football choice 'upheld' by EU advice
Source – www.bbc.co.uk 
Date – 3rd February 2011
Submitted by – Peter Mayhew